I mainly direct the page's creative and design direction. Helped out with the page's rebranding work with an introduction of a newly designed logo, frames for social media posting, animated story function and a brand release deck for Instagram.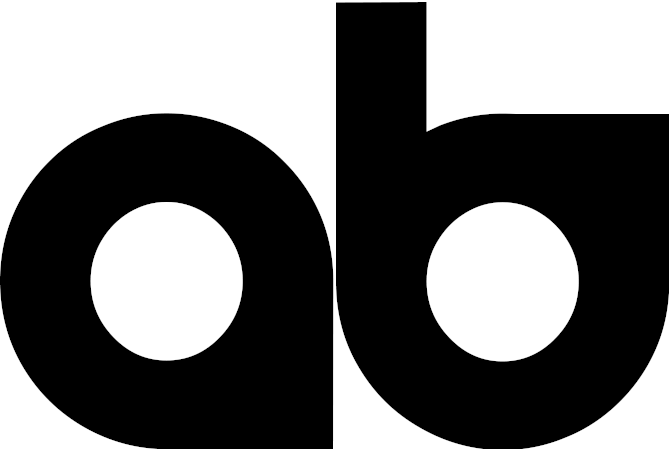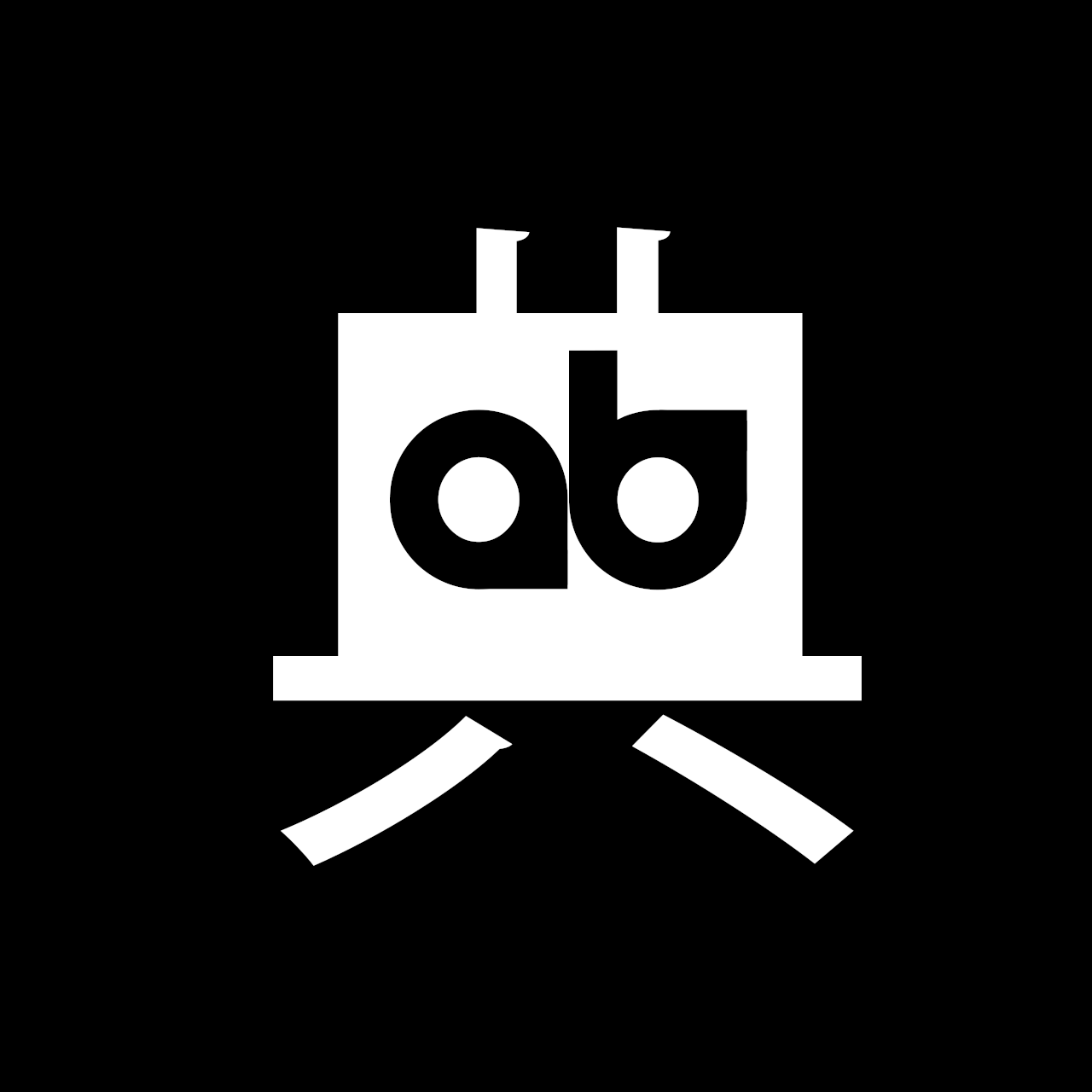 My Initial thoughts with this page is that it is a dictionary of Cantonese slangs for Hong Kong people. Therefore simplicity is key with elements positioning.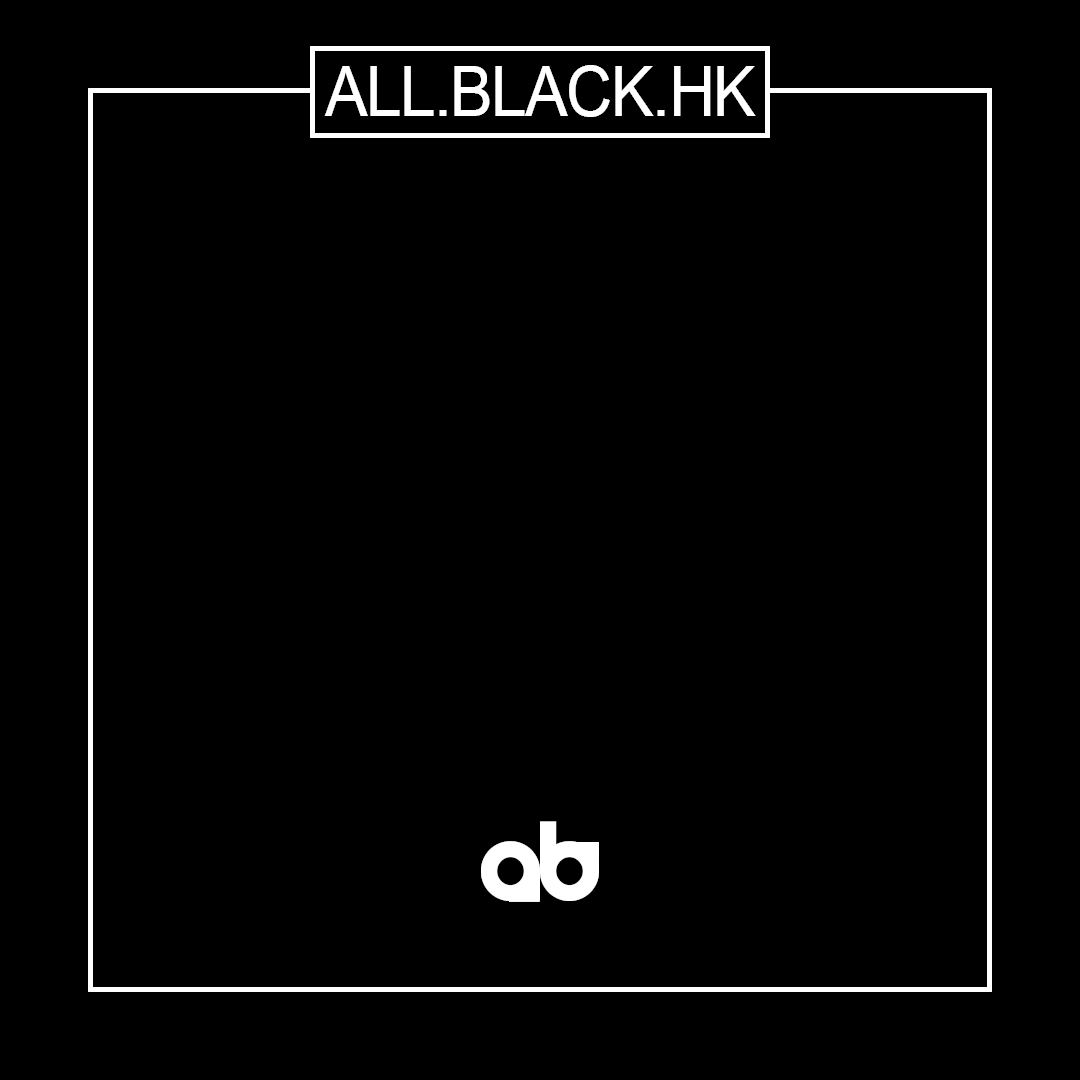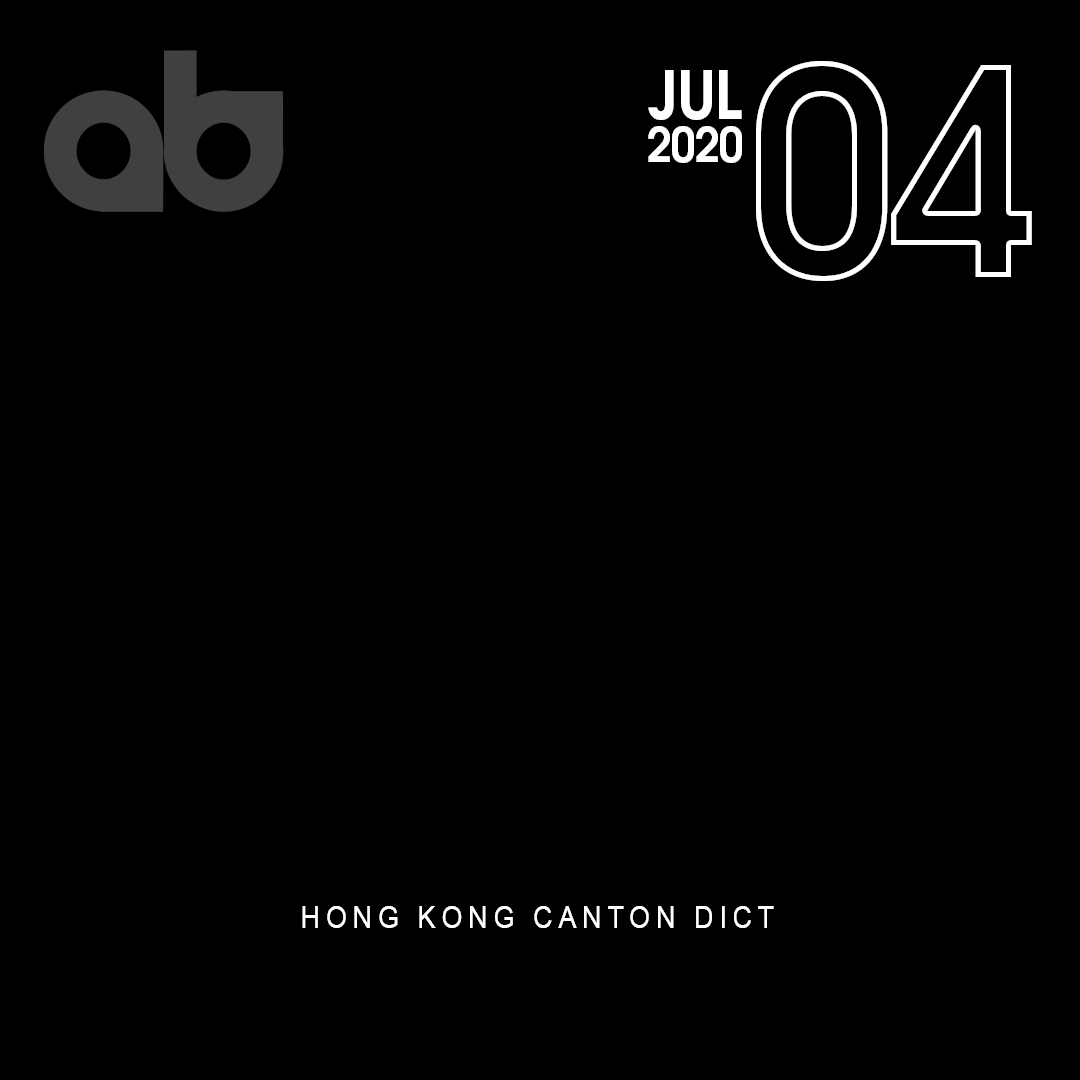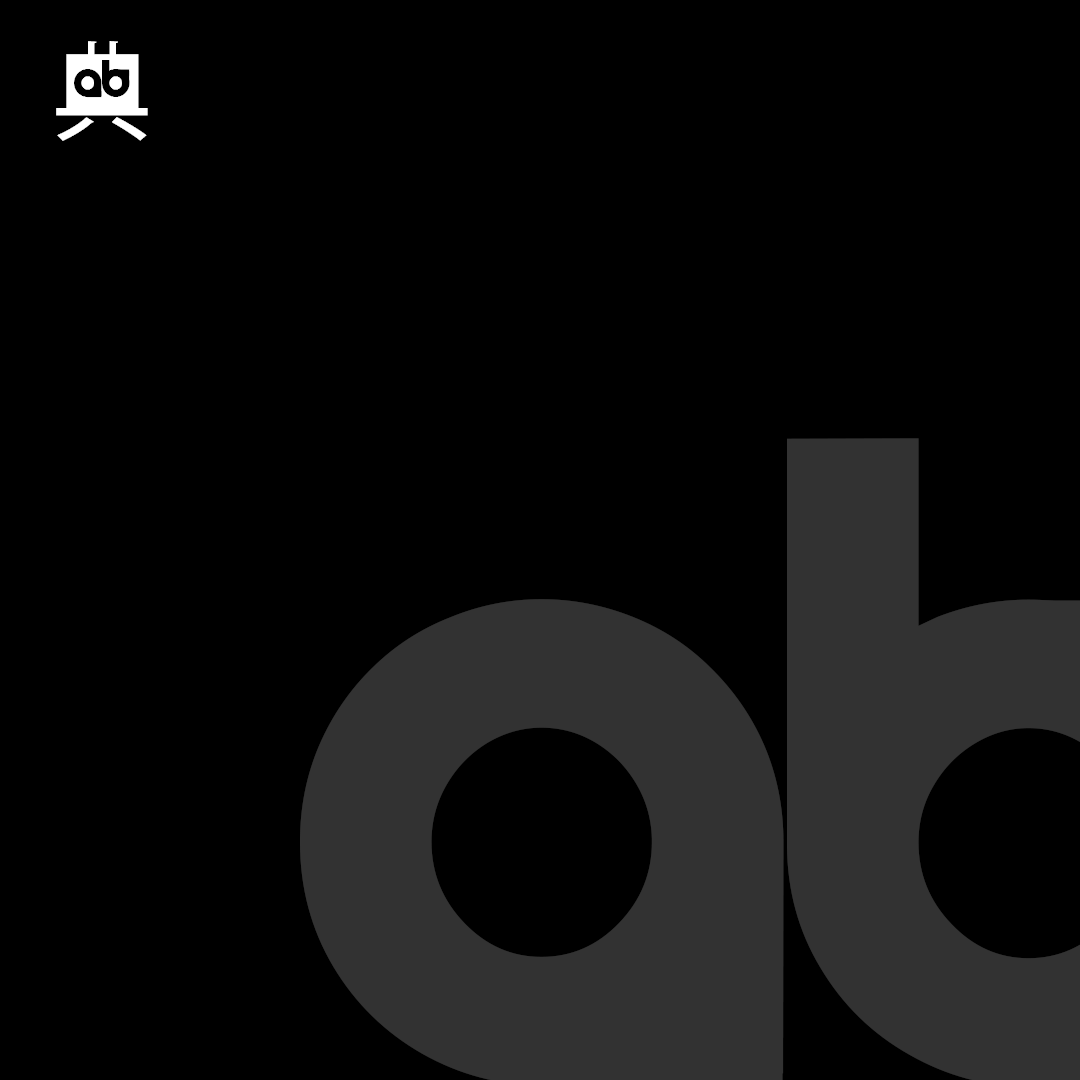 Instagram's story function act as an important role in interacting and communicating with our followers. To give users a chance to express their thoughts, we introduced three functions - voting, idea proposing and simple interaction. With an animated frame designed to implement these functions.
The overall rebranding process was completed with the release of a deck of Instagram with mock-ups for users to experience our new identity.
Released on 16th July, 2020.